Photography Training:New Work
If you follow me on facebook you know that I have a goal of writing one post for 3o days in a row. I am going to do my best to keep this promise. But tonight I am so tired that I think I'm gonna crash so I hope you don't mind if I just post some shots from my photoshoot I had today with the Lovely Esther. She is a mother of two about to be a mother of three. I Think she will be happy with the shots and I would love to hear what you think about time too. Anyhow, tonight I am just going to post some of my newer work!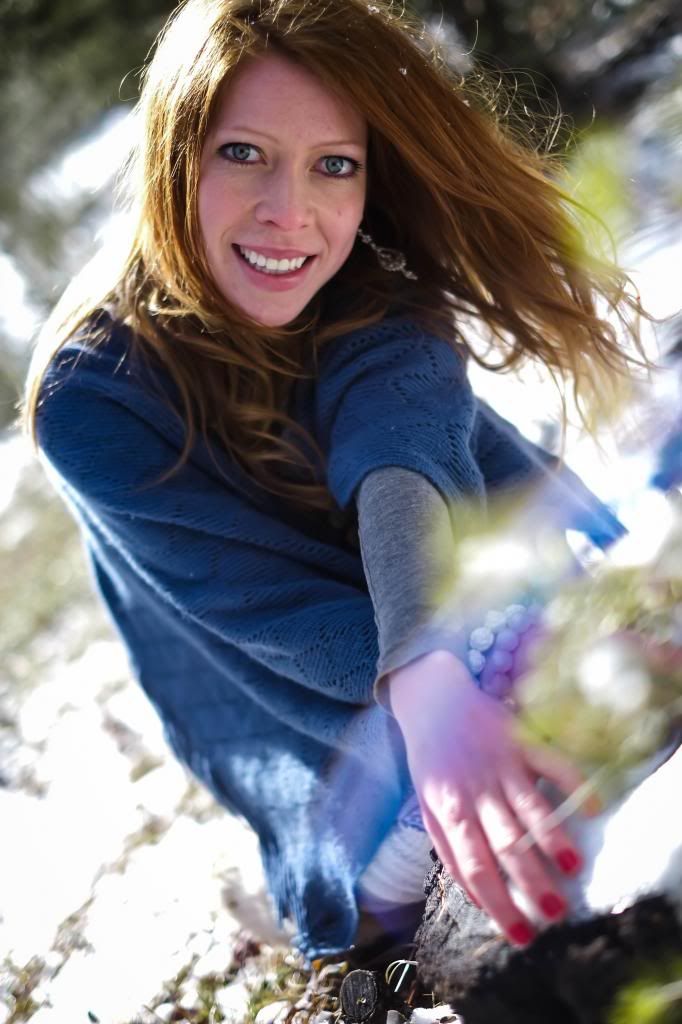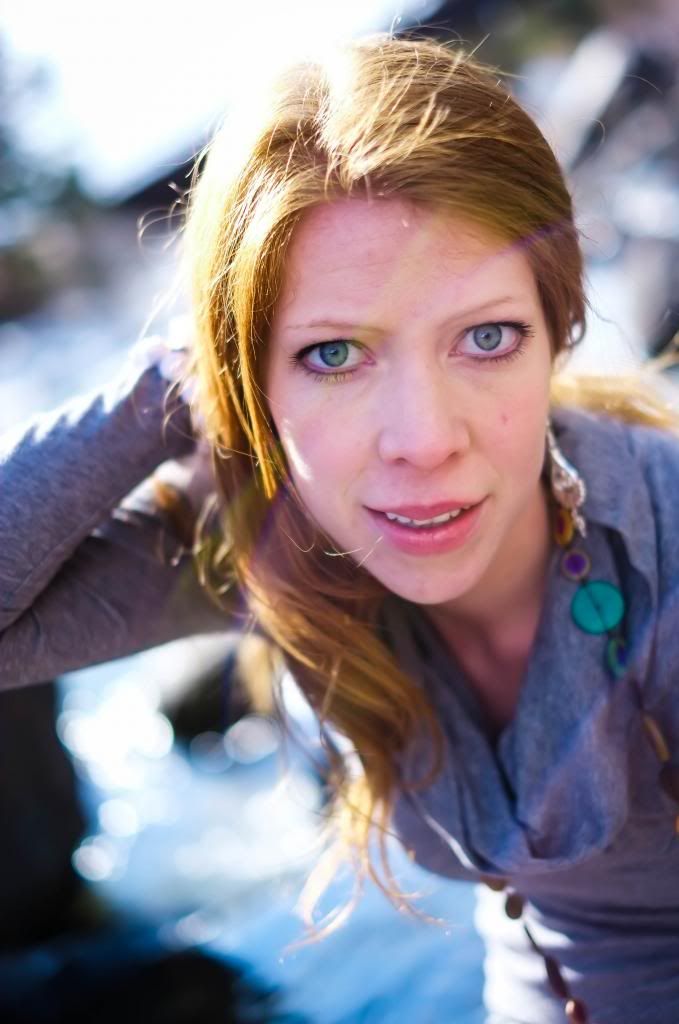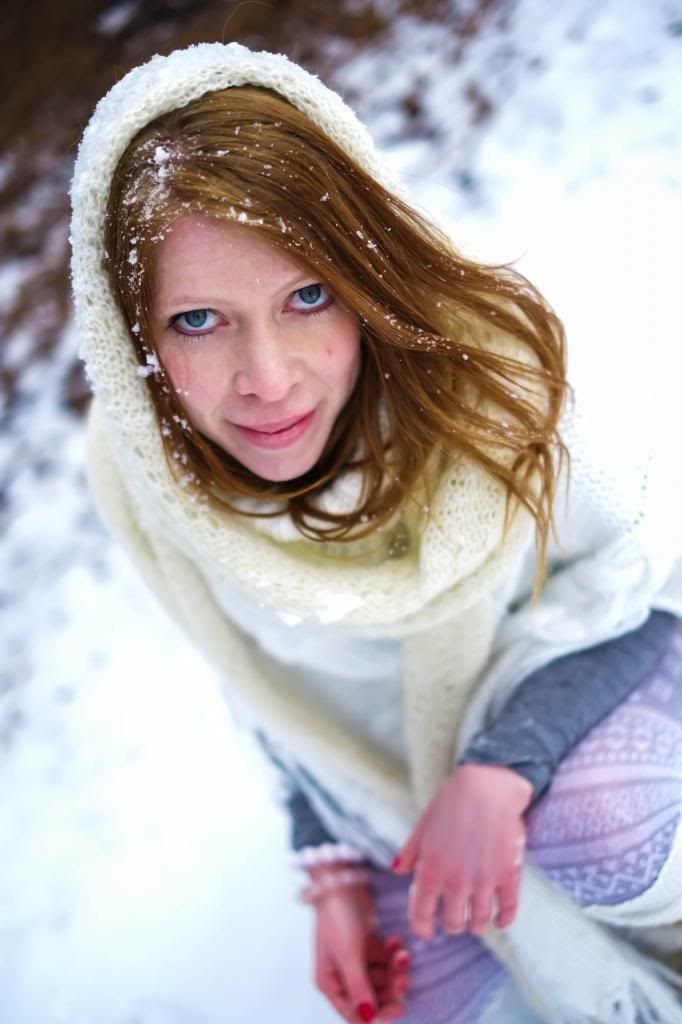 Buffaloz Photography Training is run and written by the extra smart and very tired Brian Johnson. He wants to crash but still have a bit of work to do!
Buffaloz Photography Training: Free Online Photography Tips, Training, And Tutorials