Photography Training-How to Build your Photography Business Quickly
In the past I have said that one if the quickest ways to build your business is to photograph others for free. Friends and family are great for this but to get a bit more help attractive people and models are great for this. Handing out cards for free photo sessions and connecting with people on line is one of the best ways of jump starting your business. I use Model Mayhem, Instagram, Facebook, and sometimes Craigslist to find people to photograph,
When you are shooting an model that has experience, even a little experience, this helps you in other ways too. I am sure you know that when you get a picture you are proud of your confidence goes up. When shooting models you will usually get better shots, and sometimes you will get amazing results. This can be a real confidence booster! I have a few models that I work with a lot. There is one in particular that does an amazing job and I love working with her. Jaci, (photos below) is such an amazing person. We try to get a shoot in every week or two as long as we have time.
Most of the time, at least for me, it takes a few shots to get comfortable with the model. I usually plan on the first few shots to be "not so good" and then after a few minutes of shooting and talking the model and I will relax. That's when I get the shots that I want. With Jaci, almost all of your shots are good because we feel comfortable shooting together.
However, you do need to shoot more than one model. If you just shoot one and don't expand then you will not have acomplish your goal of growing your business, which is what this is really about.
One thing you need to be aware of is people and models canceling. When shooting models, or others for free, there will be times when you have people that will stand you up. Yes, this is very rude and unprofessional of them but the fact is that it happens quite a bit. I used to get really upset and frustrated when a model cancelled on me. I took it personally. I kept wondering if something was wrong with me. Maybe the didn't like my work or maybe someone else was saying bad things about me.
Then I found statistics online. The stats say that when shooting someone for free, especially a model, you will have about 50-70 percent of no shows. Yes, they will stand you up. Some will call and have an excuse, others will just not even call. I have sat and waited for a model to show up for 45 minutes, then called and left a message and they never show up. This is very inconsiderate, and I still get a bit ticked off by it, but knowing the statistic makes me feel a lot better.
Anyhow, I do feel that even with the the issues of working with models and giving away free sessions is still one of the fastest ways of growing your business. You are not gonna get tons of business right away, and keep in mind that it still takes time to grow your business, but if you keep plugging away and don't give up, you will succeed where others fail.
The main reason photographers fail to make it is because they don't market and advertise. I look at shooting sessions for free as advertising. I get my name out there and others talk about me.
There are other reasons for a photography business to fail, like charging too little, not having a look that others like, and simply not knowing how to manage money, but the main reason is photographers don't know how to market.
Take some time to write down some goals and the just work on them a little everyday. Try to do something that helps you grow every day, and keep shooting, shooting, shooting! If you have questions please leave a comment below.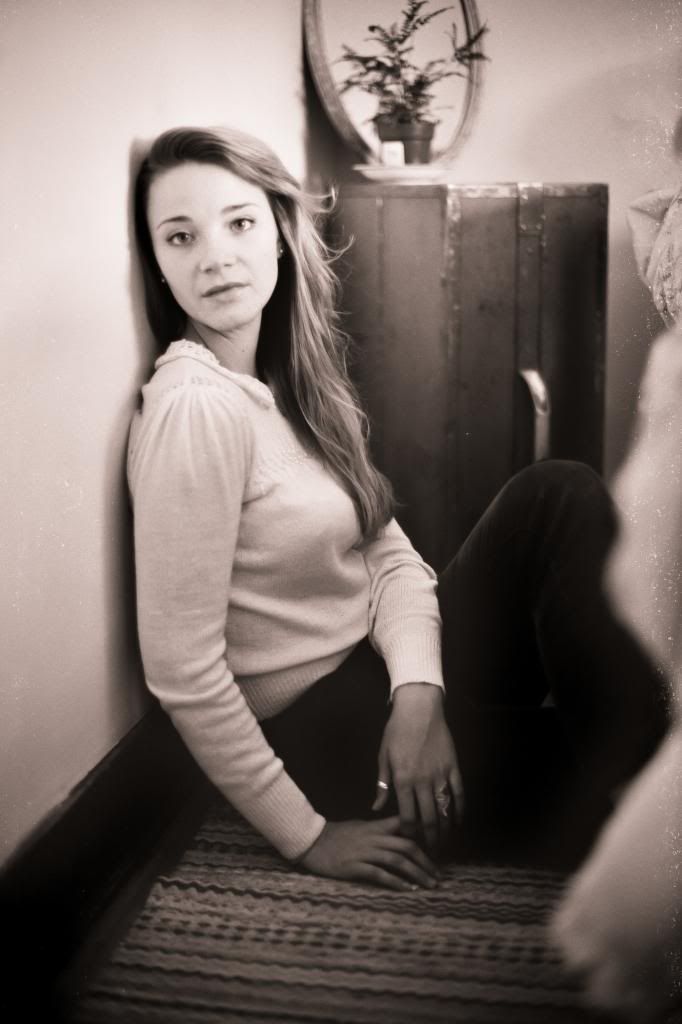 Buffaloz Photography Training: Free Online Photography Tips, Training and Tutorials